Wild reactions as Eric Omondi opts for makeup & cross-dressing for his new show
Award-winning Kenyan comedian Eric Omondi has sparked endless debate after opting for a full face beating and cross dressing for his new show.
On Tuesday, Omondi released the first episode of the show alongside social activist Shakila and netizens couldn't help but notice her good makeup and outfit.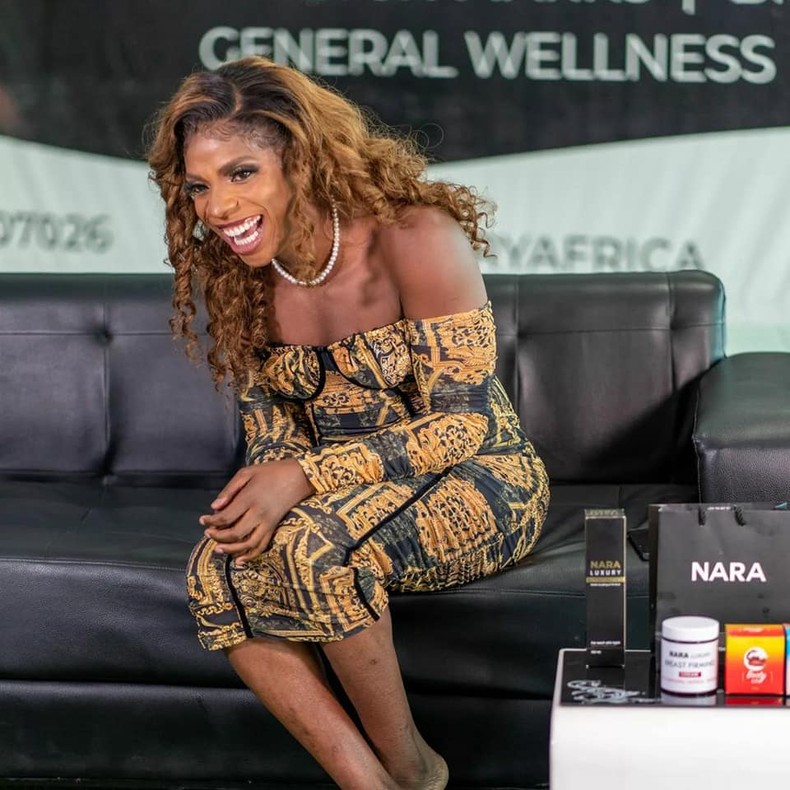 Hours later, she posted more photos of herself dressed in a black dress and posing with socialite Faith Makau aka Amber Ray, leaving netizens even more confused.
A section of her fans took to the comment to condemn her actions while others raved about her good makeup.
Cross dressing is not new vocabulary for funny people (Eric Omondi). She's been doing this for years and even chose a feminine name for herself when drawing the character – Divalicious.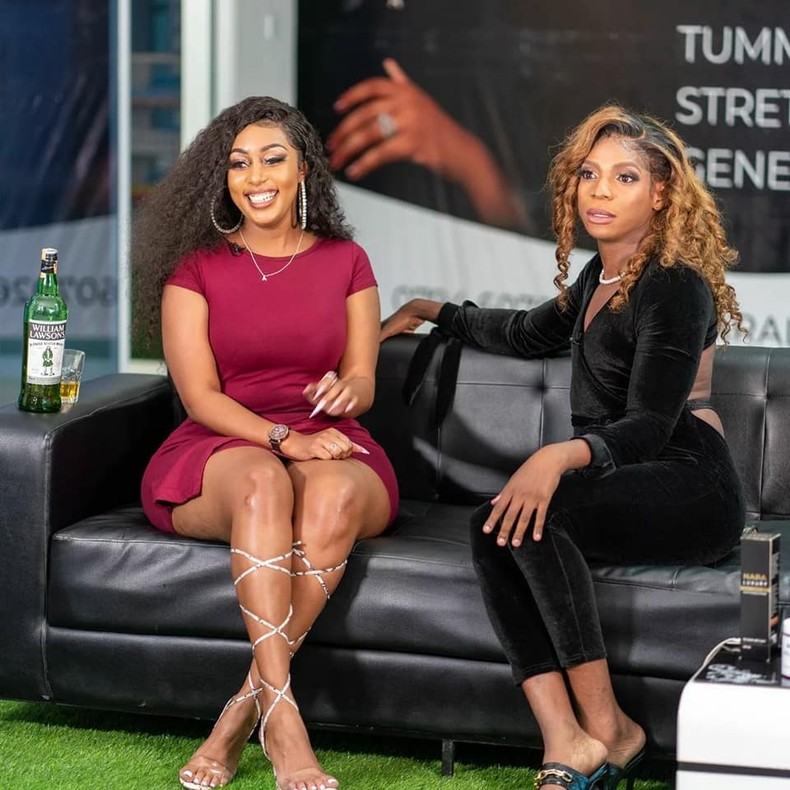 People cross-dress either as a form of self-expression, art, culture, entertainment, or sexual reasons. Comedians also cross-dress to ensure they get their message across effectively.
Other Kenyan celebrities known to cross dress include: Kinuthia, Flaqo, Dennis Karuri, Shaniqwa, Crazy Kennar, Peter Nyongo Junior, Chimano, MCA Tricky, Njugush, Terence Creative (Kamami), George Kimani and George Kagwe.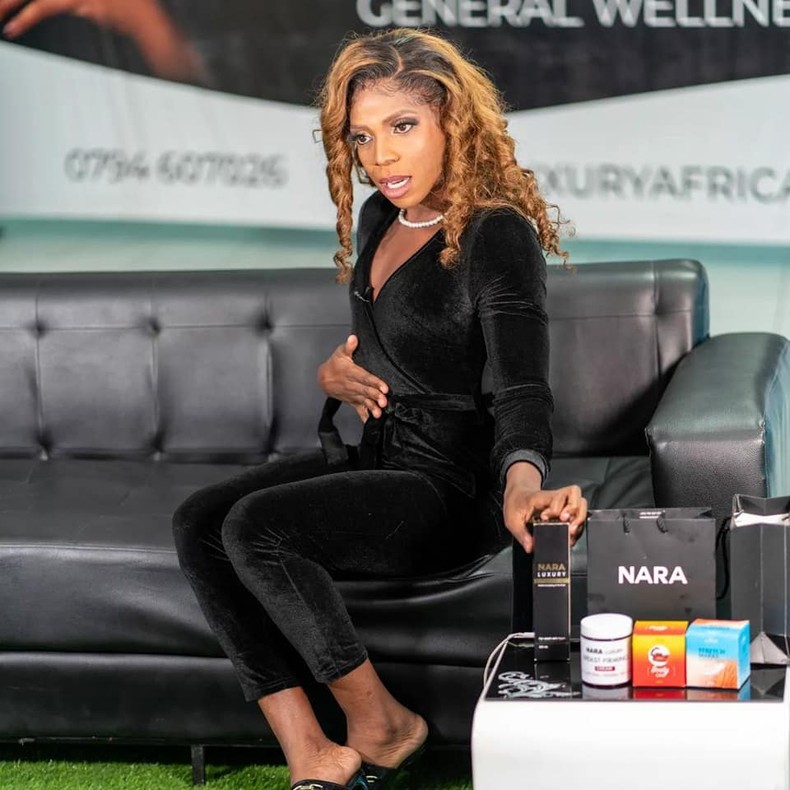 Here are the reactions to Eric Omondi's perfect make-up and outfit

yycomedian Hii luku inapigwa na boxer tu bado ama chooses the right outfit
whoscovee Ukimwangalia faster faster utafikiri ni rihana😂
rahul__three Ja home 😂… finally umejikubali na kumiliki umama wako 😂😂👏. I'm so proud of you bro 😂🔥
Lucy Keshy is so beautiful…we are proud of you…be careful not to lose focus and think it's real…don't forget your manners when you do your math.
suzy sue Content yako iko iliishanga ama??I didn't understand.
garang wa rongai where are we going as male species in kenya!!! We are losing our country!!!