The Not-So-Carbon-Friendly Skies Get Political
There's a new uproar about the ultra-rich using private jets. This time the anger is directed at celebrities.
The spark was sparked by a Twitter account that tracks A-listers' private flights, with Kylie Jenner, Drake, Steven Spielberg and Oprah among those called out. In the process, some people are learning that even very short flights to park empty jets can still contribute tons of carbon to the atmosphere.
There have been similar complaints in the past, including about world leaders taking such carbon-intensive flights to the COP26 climate summit in Glasgow last year. But now, there's a new political context: America's deep divide over politics and energy.
In recent weeks, the warring camps have gone after each other, blaming each other for high energy prices — often, without understanding how energy markets work. Accusations of not paying enough attention to climate or energy resources have become a staple of our political scene.
Celebrities who use private jets while calling for climate action feed the problem. Many in the oil and gas workforce feel under attack from "environmental hypocrites." They see calls to end fossil fuels from the same people who use large amounts of oil to power their jets, mansions, businesses, and lifestyles.
These celebrities not only disproportionately poison the atmosphere, but also set a bad example. In a column in The Hollywood Reporter Regretting his years in private jets, producer Gavin Polon argued that buyers are less motivated to spend more money on greener bulbs when they see elites who want others to sacrifice for a better future but still retain the worst. . of habits."
Celebrities can make positive changes—not through their Instagram posts about the weather, but through lifestyle changes. When outstanding people accept the need for everyone to do their part, they set the right example. Take, for example, Prince William and Duchess Kate, who have received positive attention for traveling on a budget airline and apparently frequently fly business.
Lessons for all of us
While it may seem easy to criticize celebrities, there are broader messages here for all of us. For starters, it's time for everyone to understand how much our living standards affect the environment and rely on fossil fuels. One of the reasons Kylie Jenner got so much attention was her Instagram post showing both she and her partner apparently owning a private jet with the caption, "Do you want to take mine or yours?"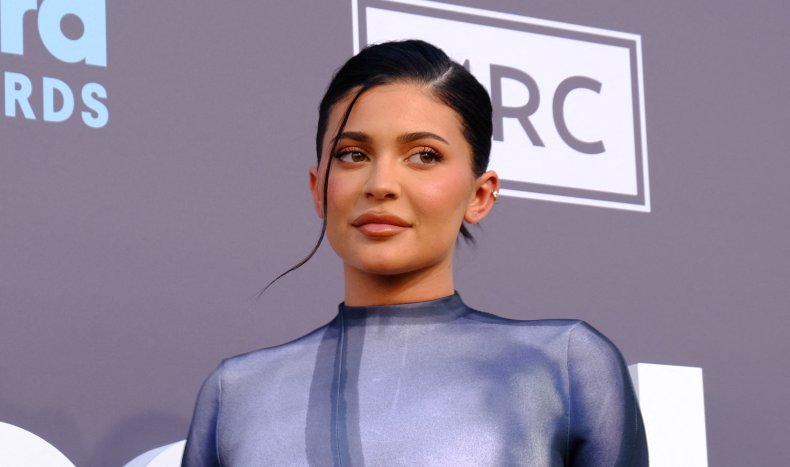 Extreme and dangerous heat has engulfed large parts of the world, including parts of the United States and Europe, in recent weeks. Action against climate change is necessary.
Some changes will come from governments — and the Senate's new compromise bill could be a big step forward. One of its many actions is aimed at developing sustainable aviation fuel. Some of these changes must also be made by businesses that are increasingly waking up to the need to decarbonize.
But it also depends on each individual to take action. We can start by measuring our own carbon footprint. Online tools are available, including one from Terrapass. To zero in on just your flights, try myclimate.org's tool.
To be fair, some celebrities help encourage people to take big steps forward. I had the chance to work with Jeff Bridges, one of the driving forces behind the documentary Living in the past, the futurewhich shows how everyone can help solve the climate challenge.
My work shows me that some people are ready to make sacrifices for the good of the climate. There is a broad American middle that wants reasonable solutions. They are not represented by the loudest voices in either political party. The opinions expressed in this article are the author's own – and certainly not those of the super rich. Let's all take action and show that we value the future of the planet.
Kathy Mehnert He is the founder and CEO of the company ALLY Energy. He has served as a the ambassador As of 2020, he is the designated representative of the US Department of Energy's Energy Equity Plan and the National Petroleum Council.
The opinions expressed in this article belong to the author himself.