5 Bollywood celebs who own Mercedes-Maybach GLS600 SUV
Mercedes-Benz launched the Maybach GLS600 luxury SUV last year and it has quickly become a popular choice among celebrities in India. It is currently the most expensive SUV sold by Mercedes in India. It was brought to India in limited numbers and surprisingly the first lot was sold even before it arrived. Here is a list of 5 Bollywood stars who own a Mercedes Benz GLS600 luxury SUV.
Ranveer Singh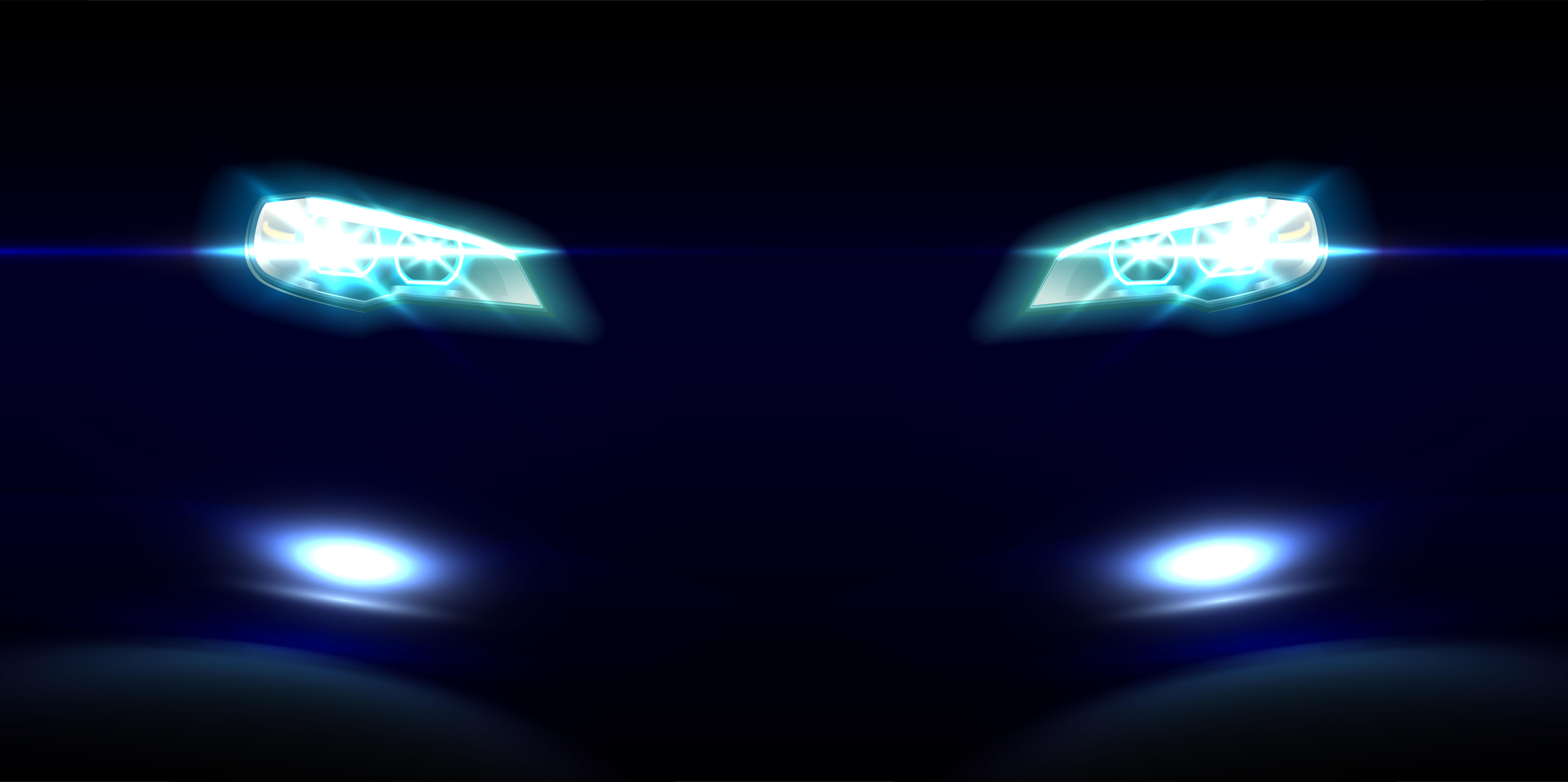 Ranveer Singh was one of the first celebrities in India to own a luxury Mercedes Maybach GLS600 SUV. Ranveer Singh is known for having a good collection of luxury and exotic cars and SUVs in his garage. He owns a Lamborghini Urus, Aston Martin Rapide, Range Rover Vogue, Mercedes Benz GLS and many other cars. The Maybach GLS600 in Covancite Blue was bought by Ranveer Singh on his 36th birthday.
Deepika Padukone
Ranveer Singh's better half, Deepika Padukone, recently bought a Mercedes-Maybach GLS600 SUV. This is the second GLS600 SUV in their garage. This car was recently registered with Mumbai RTO and the official owner of the car is Deepika Padukone. Apart from GLS600, Deepika also has cars like Audi Q7, Mercedes Maybach S500 in her garage.
Also Read: 10 DC Design Cars And How They Look In Real World: Maruti Swift to Mahindra XUV500
Kriti Sanon
One of the leading actresses in Bollywood, Kriti Sanon, was one of the first actresses to own a luxury Mercedes Maybach GLS600 SUV. He also chose Cavansite Blue. Apart from GLS600, Kriti also has cars like Audi Q7 which is a common SUV in the garage of most celebrities. He also owned a BMW 3 Series in his early days.
Arjun Kapoor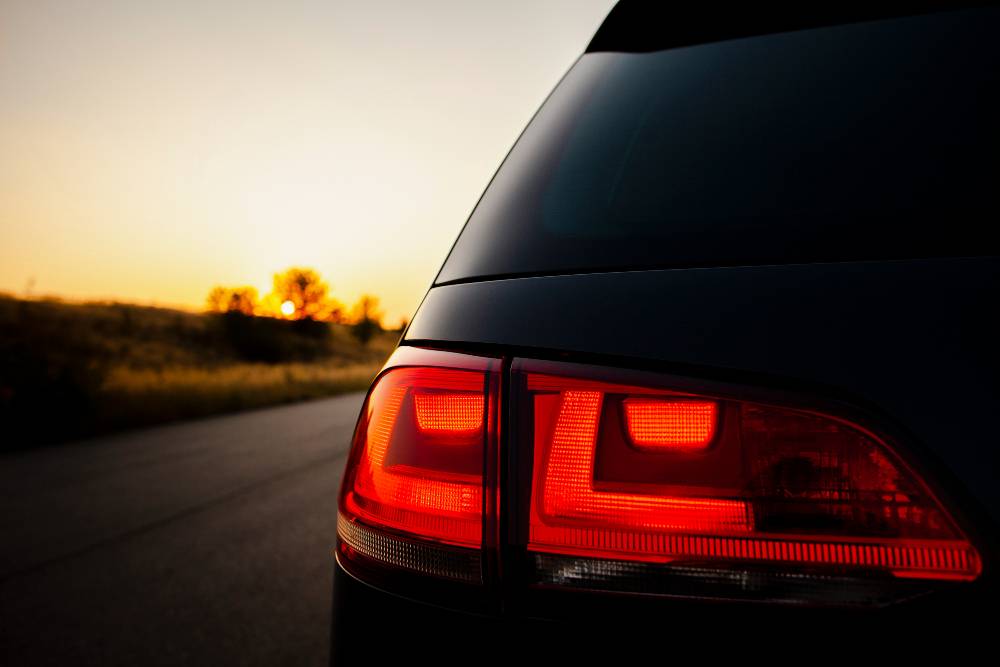 Arjun Kapoor and Ranveer Singh are said to be good friends in the industry and right after Ranveer bought the GLS600, Arjun Kapoor got one for himself. He also chose a shade of blue for the SUV, but it's different from the one Ranveer Singh owns. Apart from the Maybach GLS600, Arjun Kapoor also owns luxury SUVs like the Maserati Levante and the current generation Land Rover Defender.
Ayushman Kharana
Ayushmann Khurrana is one of the popular actors of the Bollywood film industry. He has done good movies in the past which has increased due to his popularity among the viewers. Last year, Ayushman bought himself a new Mercedes-Maybach GLS600 luxury SUV. He has been seen several times in an SUV. Apart from GLS600, the actor also owns luxury cars like Mercedes Benz S Class, Audi A6 and BMW 5 Series Sedan.
The Mercedes Maybach GLS600 is Maybach's first luxury SUV to be officially sold in India. The SUV was priced at Rs 2.43 crore when it was launched in India last year and has now gone up. In 2022, the same car would have cost you around Rs 2.80 crore ex-showroom. There are several elements such as the grille, alloy wheels that differentiate the GLS600 from the regular GLS SUV. This SUV comes with a long list of features and customization options. This is the SUV version of the Maybach S sedan class. This car is powered by a 4.0-liter twin-turbo V8 gasoline engine that produces 550 horsepower and 730 Nm of maximum torque. A 48V EQ amplifier system is also provided with the GLS600. This car is connected to a 9-speed automatic transmission and the power is transferred to all wheels.
Also Read: Upcoming Maruti Suzuki Vitara Brezza 2022 Rendering